Applications
To date, prestigious clients trust us in different sectors (automotive, aerospace, industrial equipment, metal working, watchmaking, plastic and composite, medical...). They are automotive, aeronautic and power generation suppliers, OEMs, robots and machines manufacturers, integrators, laboratories ...).
Our products and services are transverse; they are intended for various industries and applications.
---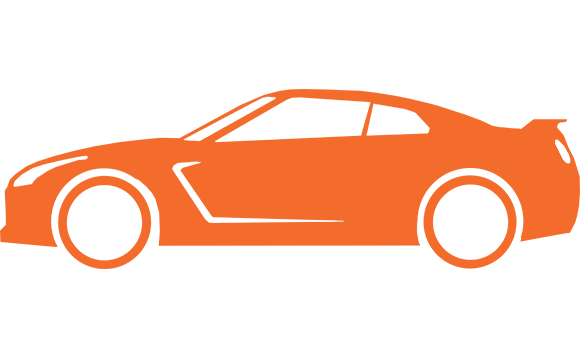 Automotive
Geomnia's exhaustive contactless 3D measurement expertise is sought by automotive suppliers who require micrometric and fast part control. Geomnia can offer systems able to deal with parts of any shape and any size such as, rims, injectors, steering columns, catalytic converters, alternators, rods, airbags, clutch and transmission parts or even pulleys.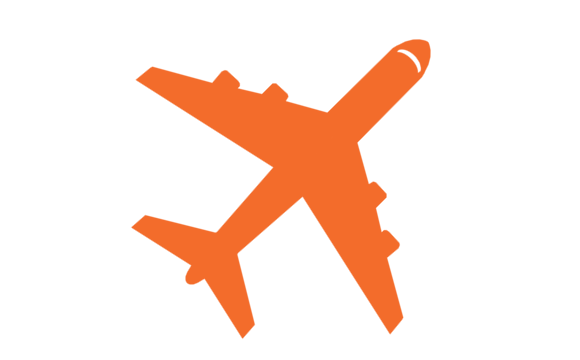 Aerospace
Industries seek Geomnia to measure complex mechanical parts such as blades or landing gear brake discs. Our measuring stations make use of contactless sensors to acquire dense clouds of points that allow precise computing of numerous geometrical features on both simple and complex shapes (free-form).
Geomnia also brings its robotics expertise for precision applications (machining, drilling, riveting, deburring). Our services delivery include robot cells and CNC calibration and geometric charecterization as well as trajectory correction and TCP identification.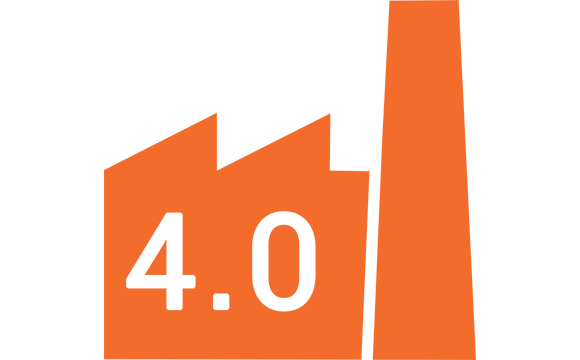 Manufacturing industry
Geomnia has implemented its 3D measurement and control solutions for mechanical parts in other fields on various types of mechanical parts ranging from small watchmaking parts to large shipbuilding parts or the gear rings of cement kilns.