Homepage

CONTACTLESS 3D METROLOGY
Machines, Software and Services targeting traceable, fast and reliable high accuracy 3D measurement in-process or near the production line

PRECISION ROBOTICS
Calibration and software solutions to optimize the performances of your robotized manufacturing processes
Our services delivery
In addition of its product line, geomnia offers a wide array of service delivery.
3D METROLOGY - PRECISION ROBOTICS
GEOMNIA possesses specific know-how and core skills in 3D metrology, software engineering, micro and nano-scale mecatronics metrology systems engineering, and process optimization by software and measuring.
Applications
Contactless 3D measurement for a faster and more reliable industry
Technologies
Several tools towards the same goal : a perfect measure
Ils nous font confiance
Geomnia collabore avec avec les plus grands groupes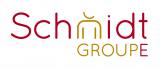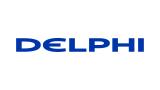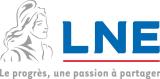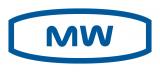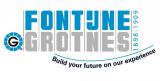 News
All latest news about the company

Actualités
Finorpa & Siparex support…
FINORPA SCR and North France Amorçage (Siparex) intervened e
Lire la suite >

Actualités
PTB Certification
GEOMAX 1.0, the GEOMNIA metrological software, has received the PTB Certification (Class 1 of the smallest deviations) since its 2014 version. The PTB is the National Metrology Institute of Germany.
Lire la suite >