Company
Who are we ?
GEOMNIA is an agile innovative company founded in July 2009 with specific know-how and core skills in 3D metrology, software engineering, micro and nano-scale mecatronics metrology systems engineering, and process optimization by software and measuring.
GEOMNIA develops and delivers innovative metrology software applications, measurement high-end devices and engineering solutions for high geometric quality of products, machines and processes for advanced manufacturing in harsh production environments, where increased complexity , and reduced tolerances, require ever smaller measurement uncertainties, shorter measuring time, increased information content and production integrated metrology.
Geomnia in the world
With a strong presence in ten countries around the world, Geomnia is today an international metrology player. Thanks to this availability, the company is a privileged partner of many players in the industry whose global activity requires metrological support.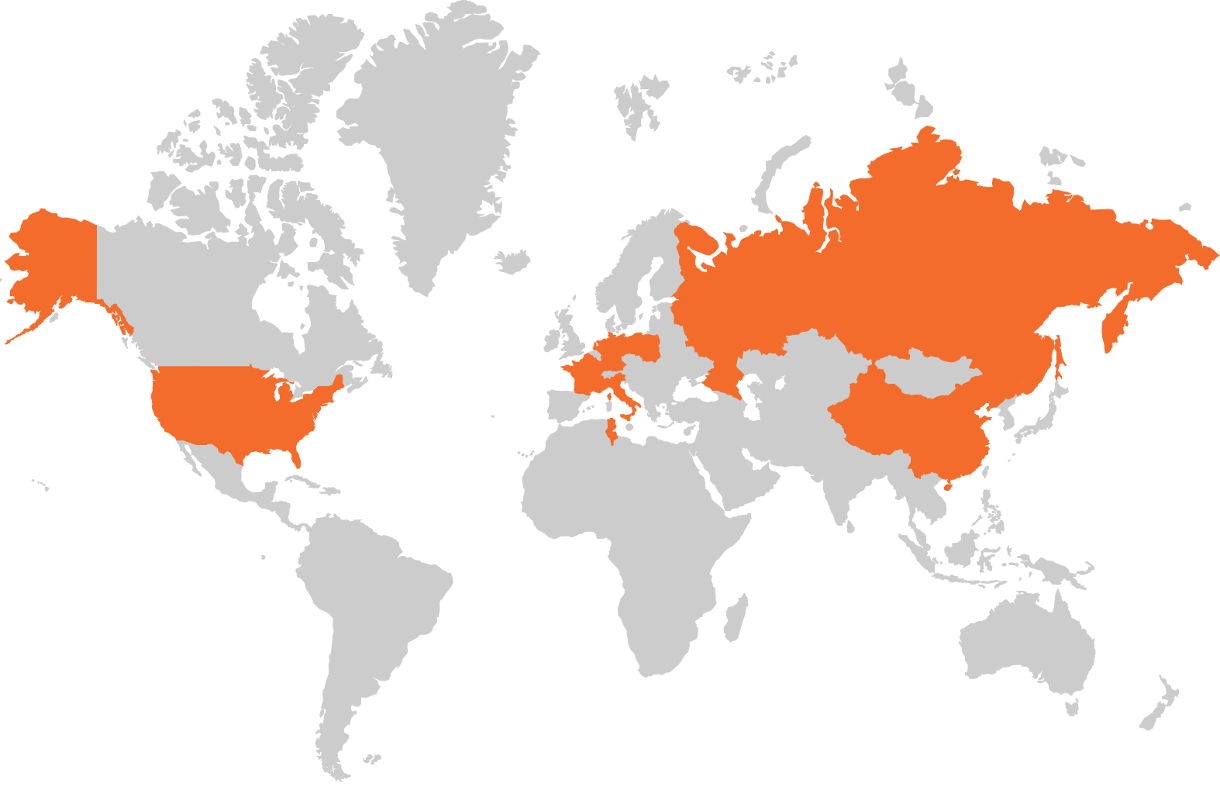 Partnerships
Geomnia has forged close partnerships with several public agencies, technology clusters and research laboratories.
Geomnia has a close cooperation with LNE particularly in the context of 2 PhDs and an European project in partnership with 2 laboratories: L2MA (Arts et Métiers ParisTech) and LURPA (ENS de Cachan)
Geomnia is a member of several organizations: Symop, CFM, Citc, ARIA, i-Trans, PRN…
Geomnia receives public and private support: BPIFrance, FEDER, Haut de France Region, ANRT, LMI
Finorpa and Siparex support GEOMNIA in its industrial deployment since its first capital raising at the end of 2014.