PreciLine AB
PRECILINE AB : The freeform measuring platform
The PRECILINE AB delivers outstanding performances when it comes to measuring free forms.Ranging from aircraft reactor blades to steering column slides, the PRECILINE AB will support you throughout your quality approach.
Interface
The PRECILINE AB comes with a 21" touch screen as well as an intuitive HMI, guaranteeing a straightforward and efficient use.
Vibration cancelling
The PRECILINE AB offers an air damping system to cancel vibrations. Thus, it can be used directly on the factory floor without any particular restrictions.
Scanning
The PRECILINE XZT makes use of two 2D profilometers guaranteeing a precise yet flexible measurement.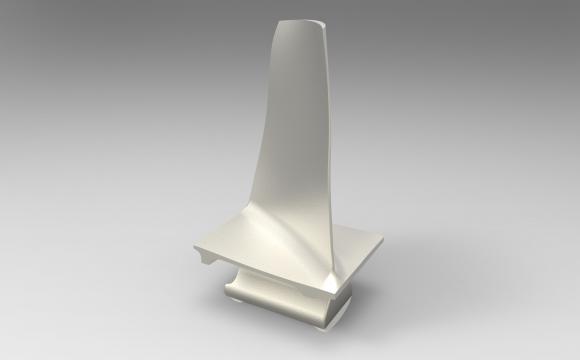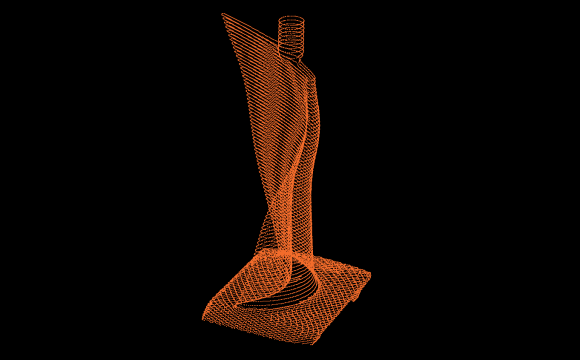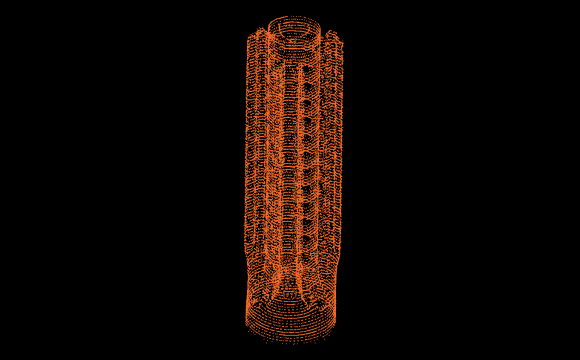 Specifications
COMMAND UNIT
Motors and servodrive
4-axis Geobrick servodrive (Delta-Tau)
Computing
Windows 10® 64 bits - Intel core i7 - 21" touch screen
Capacity and motion
Dimmensions
280mm (H) x 160mm (Diameter)
Rotation speed
Measure at 2 rot/s - Maximum speed of 6 rot/s
Z axis
Speed : 300mm/s - Thrust: 0.5g
Scanning and accuracy
Maximum error
1 to 5 µm depending on the measured feature
Rotation resolution
1Vpp, 18000 traits
Rotation linearity
± 3 ''
Z axis encoding
Optical incremental linear encoder. Resolution : 1µm. Linearity : 3µm
Acquisition method
Real time
Laser sensors
Keyence LJV-7080 - resolution 50µm - Repeatability 0.5 µm
Working condition
Temperature
From 10°C to 40°C - 40°F to 104°F
Hygrometry
75% maximum without condensation
Vibrations
The PreciLine-AB comes with a air damping system
Parts
Parts must be cleaned from oils, dust or any other contaminants that may disrupt the optical measurement.
Power supply
230/240 V~ (±10%) ; 50-60 Hz