PreciLine XZT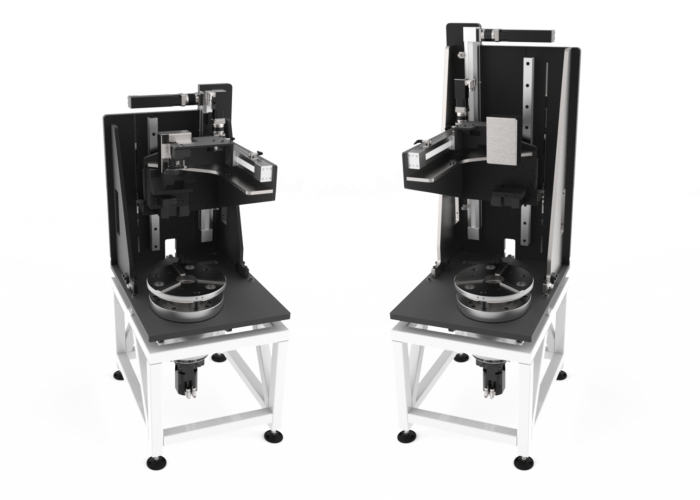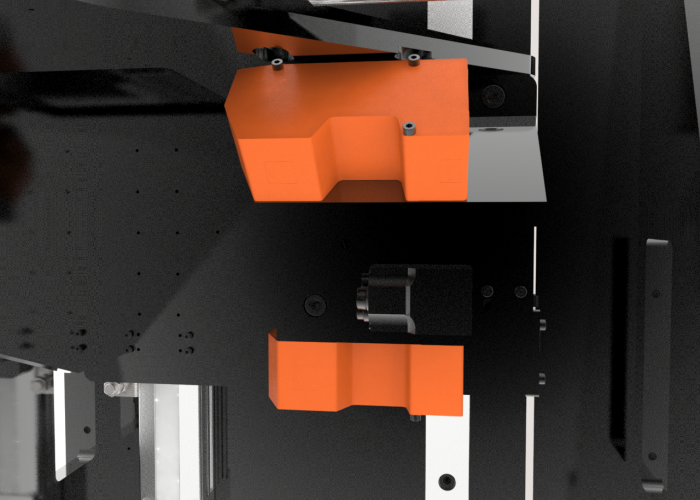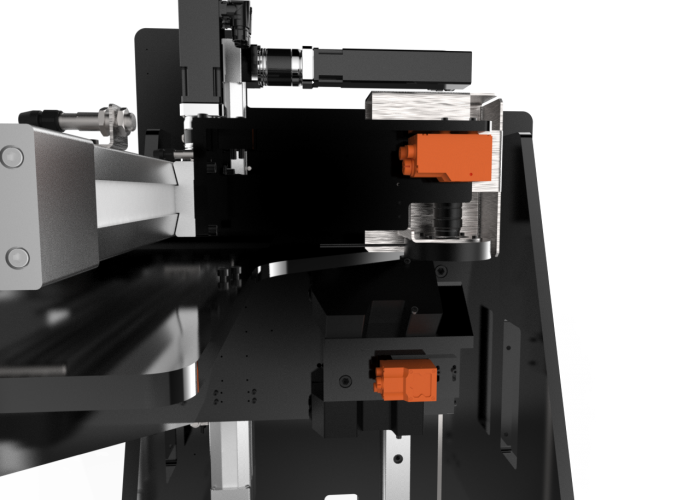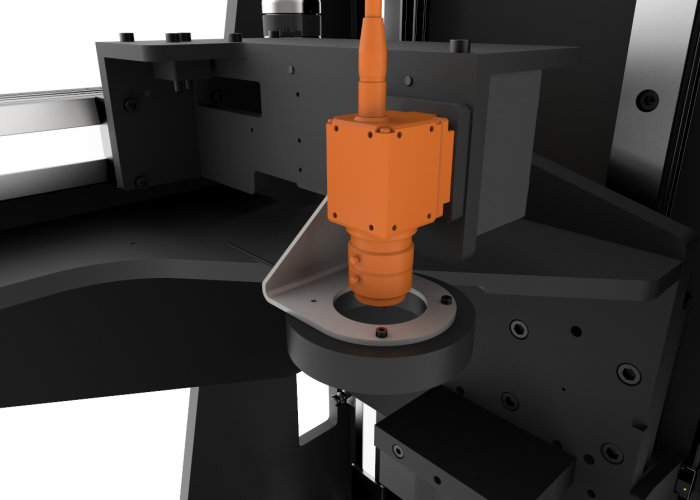 PRECILINE XZT : the flexible contactless measurement system for catalytic converters from Geomnia.
PRECILINE XZT delivers uncompromising precision and quality assurance. It is capable of inspecting both substrates and assembled catalytic converters. Featuring outstanding scanning and vision technology PRECILINE XZT is the reference in-line & near-line canning measurement platform.
Automation
PRECILINE XZT comes with Allen-Bradley Ethernet/IP and Siemens Profinet support. It can receive part recipe from a PLC and automatically launch a cycle accordingly. Its handshaking process enables it to be embedded within a production line and work alongside robots.
Standalone use
PRECILINE XZT comes with its own panel and HMI allowing a standalone nearline or laboratory use. Multiple features such as advanced circularity graphics, average and local GBD graphics, PDF control report generation and SPC capability make it a great canning inspection system.
Scanning
PRECILINE XZT is equipped with two high-precision wide-range laser sensors guaranteeing a flawless and flexible measurement.
Vision
PRECILINE XZT makes use of high resolution cameras and 2D codes reader allowing fast part identification and defect detection such as chips, gouges and collapsed areas.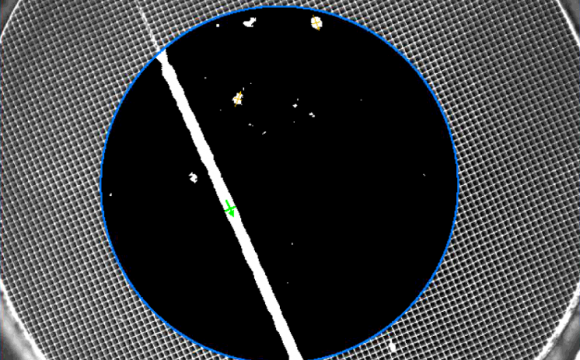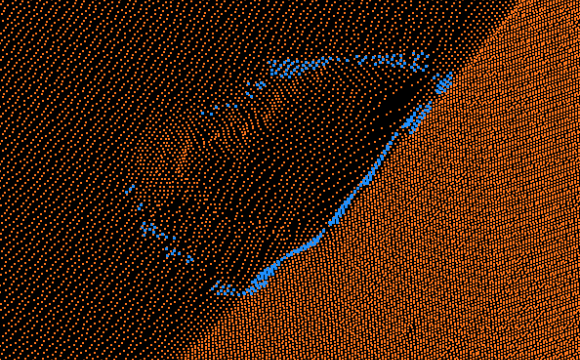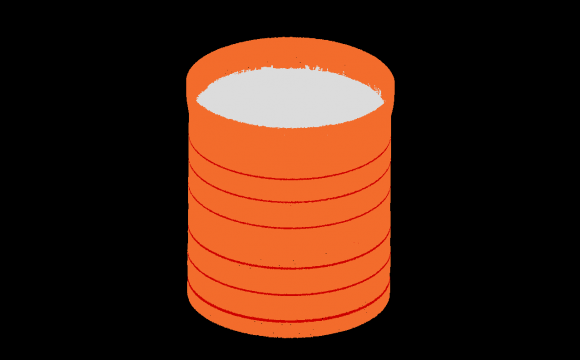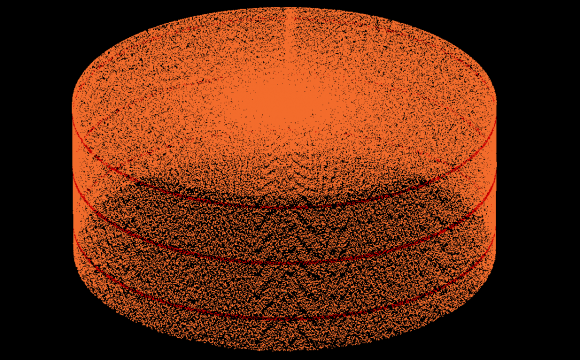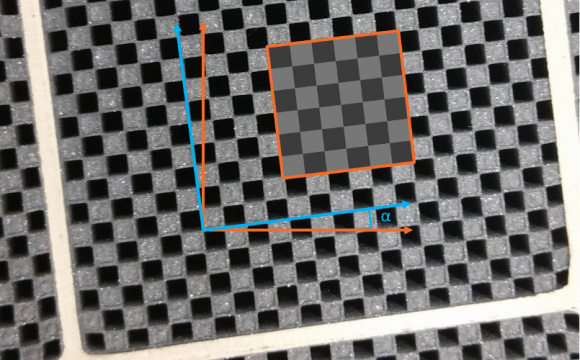 Specifications
COMMAND UNIT
Servodrive
8 axis GeoBrick servodrive (DeltaTau)
Computing
Hight performance computer embedded in a panel with 24' touch display
Capacity and motion
Maximum part size
340mm (H) x 330mm (Diameter)
Rotation speed
Up to 1 rot.s-1
X and Z axis speed
Up to 300 mm.s-1
X and Z axis thrust
0.5 G
Scanning accuracy
Resolution
2 x 800 points per profile
Profile count
2 x 3600 profiles per rotation
Z axis encoding
HEIDENHAIN linear encoder ±0.5µm
Laser scanning
Keyence LJV-7300 (x2) : • Linearity error : 50µm • Points per profile : 800 • Resolution : 300µm • Repeatability : 1µm • Accuracy : 1µm
Features
2D Codes
DataMatrix, QR Code, Barcode
Substrate dimensions
Height Diameter Cylindricity Planarity
Additional substrate features
Face gouges detection Edge and side chips detection Angular reorienting
Canning dimensions
Average GBD Local GBD Constant zone measurement Height Runouts Diameter Cylindricity
Additional canning features
Chip detection Substrate collapsing detection
Working conditions
Working temperature
10°C to 40°C / 50°F to 104°F
Maximum working hygometry rate
75%
Parts
Cylindrical shape Non-shiny finish
Power supply
480V triple phase ; 50-60 Hz